The Mind-Palace was created by friendly neighbourhood mindflayer, Joseph Sale, to help writers and storytellers level up their narratives.
With over 20+ books published (fiction under his name, and many ghost-written books), and years of academic and editing experience, you could wish for no better guide. He will teach you how to create memorable protagonists your audience root for, how to scale-up your stories and add depth to them, how to create visions of hell and lead your hero through them, and most importantly: how to end your stories in a way that will haunt your readers forever. 
The first course The Mind-Palace offers is the Epic Bootcamp, with a specific focus on telling bigger, bolder, epic tales.
"Joseph Sale assisted me with the development of my writing and offered a critique that has provided a foundation for future works. He is professional and as a reader of his writing can honestly say he writes with passion and extraordinary vision. His stories pull you into their well-constructed world and invite you to watch the beautifully composed tale unfold."
 - Kimberly Redway, Coquettish Professional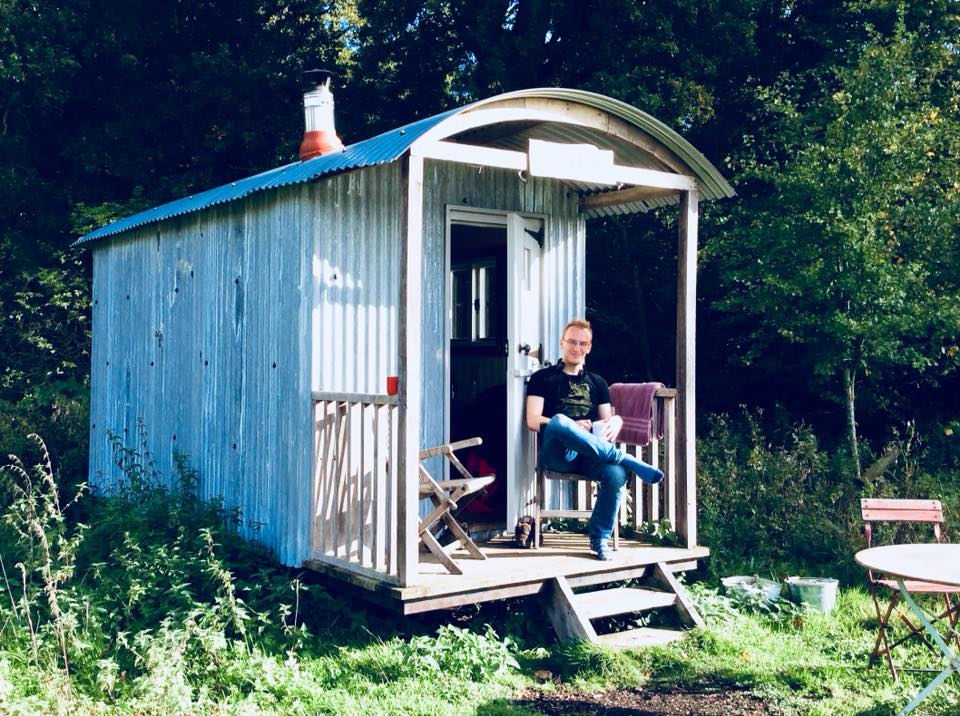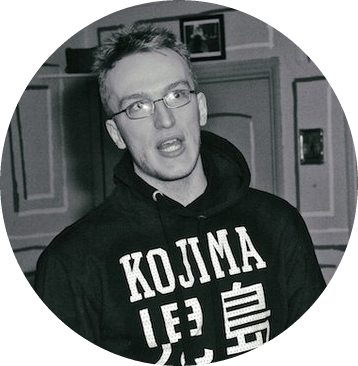 Joseph Sale is an editor, novelist, writing coach and co-host of Monaghan & The Mindflayer. His first novel, The Darkest Touch, was published by Dark Hall Press in 2014. He currently writes and is published with The Writing Collective. He has authored more than ten novels, including his dark duology Gods of the Black Gate and Beyond the Black Gate, and his love-letter to fantasy: Save Game. He grew up in the Lovecraftian seaside town of Bournemouth.
He edits non-fiction and fiction, helping fledgling authors to realise their potential. He has edited some of the best new voices in speculative fiction including Ross Jeffery, Emily Harrison, Christa Wojciechowski, and more. His short fiction has appeared in Tales from the Shadow Booth, edited by Dan Coxon, as well as in Idle Ink, Silver Blade, Fiction Vortex, Nonbinary Review, Edgar Allan Poet and Storgy Magazine. His stories have also appeared in anthologies such as Lost Voices (The Writing Collective), Technological Horror (Dark Hall Press), Burnt Fur (Blood Bound Books) and Exit Earth (Storgy). In 2017 he was nominated for The Guardian's 'Not The Booker' prize.
He is obsessed with Attack on Titan and Community.